Meditation Workshop
Kirat's Meditation Workshop offers a pathway to connect with one's personal power. A psychological exploration of the self through tarot and contemplative practice to develop an internal foundation of grace, resilience, and responsibility. Healing is a creative act — where you're inherently relaxed into the process of transformation, purifying behaviors and tendencies that are no longer helpful to create room for something more enlightening to emerge. Rather than viewing healing as a fixed state of perfection, what would it feel like to view it as a process of reconnecting with your essence? Indulge in this workshop to develop an intimacy with one's potential through meditation, dialogue, and community connection.
About the experience
1 hour

1 - 12 participants

$720 per experience

All materials included
Where it'll be
Comes to you

In and around New York City
Travel expenses
$50 per hour of travel outside of New York City.
Frequently asked questions
What are the benefits of meditation?

Meditation has many benefits, including improved focus and concentration, increased self-awareness, reduced stress and anxiety, improved sleep, and increased feelings of well-being and happiness. It can also improve physical health by lowering blood pressure, reducing chronic pain, and increasing immune function.
Is meditation difficult to learn and practice?

While meditation can take some time and practice to master, it is a relatively simple and accessible practice that anyone can learn. Our experienced meditation instructors will provide personalized guidance and support to help you get started and develop a regular meditation practice.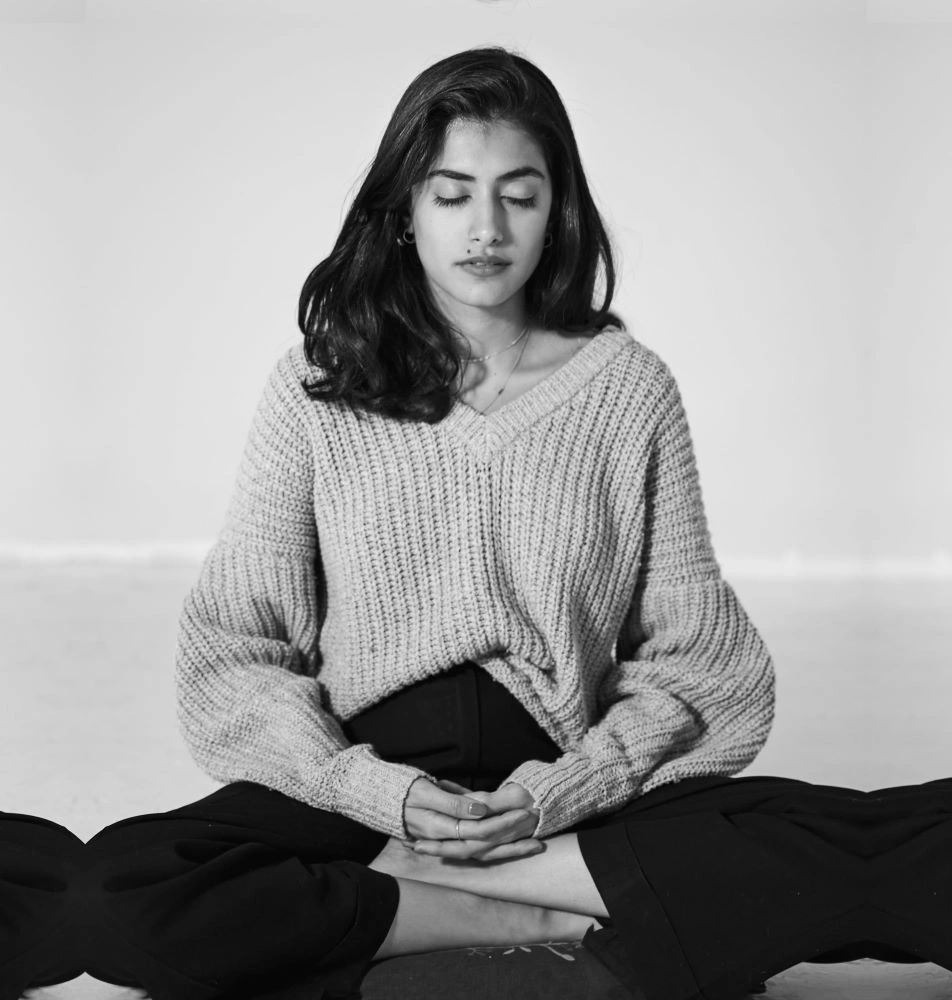 Kirat Randhawa
Buddhist Meditation Instructor
Kirat is a New York City based contemplative guide, therapist-in-training, and inspired student of Tibetan Buddhism. Her personal journey and deep course of study has led her to craft a pathway to guide others in personal development, conscious exploration, transformational practices, and life's shifts. Her training at Columbia University and The Nalanda Institute, and in the Mindfulness-Based Stress Reduction lineage has allowed her to develop a multidimensional approach to support clients on their path toward greater alignment and joy.
Kirat Randhawa has worked with
Similar experiences