Our experience providers have worked with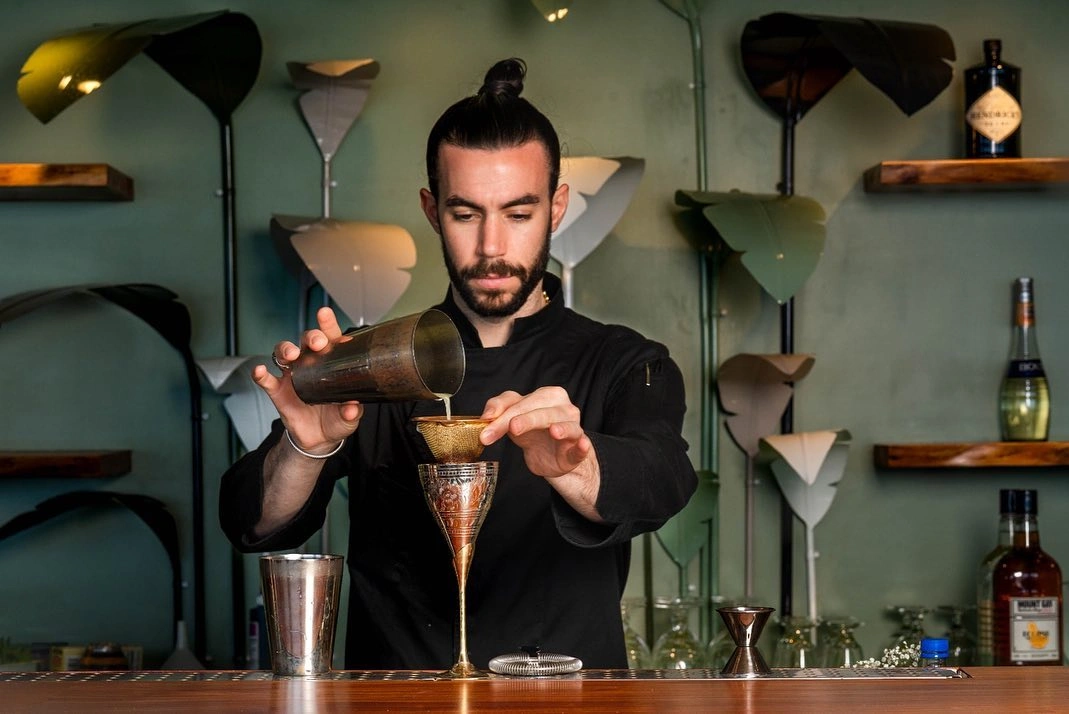 Exceptional talent, at your service
We carefully select the finest professionals from every corner of the globe. Hailing from the Michelin-starred restaurants of New York, the ancient tea houses of Japan, the finest resorts of Switzerland; these masters from all walks of life offer their talents for you.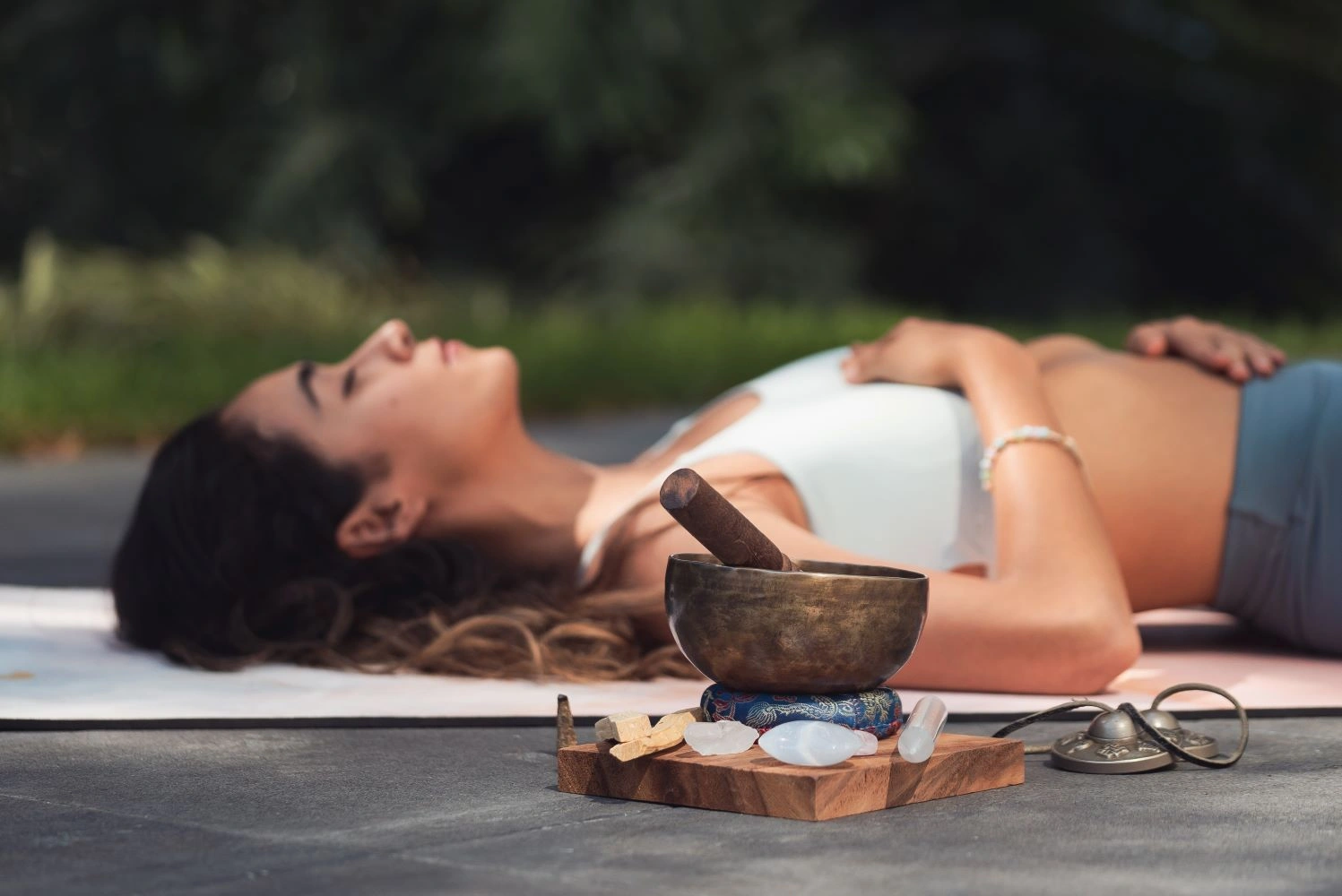 Selected experiences, for any desire
In collaboration with our acclaimed partners, we meticulously craft unique experiences tailored to every taste. Release a lifetime of tension, or feel your heart race. See the world anew, or learn of your own hidden depths. We ensure each experience will leave a lasting impression.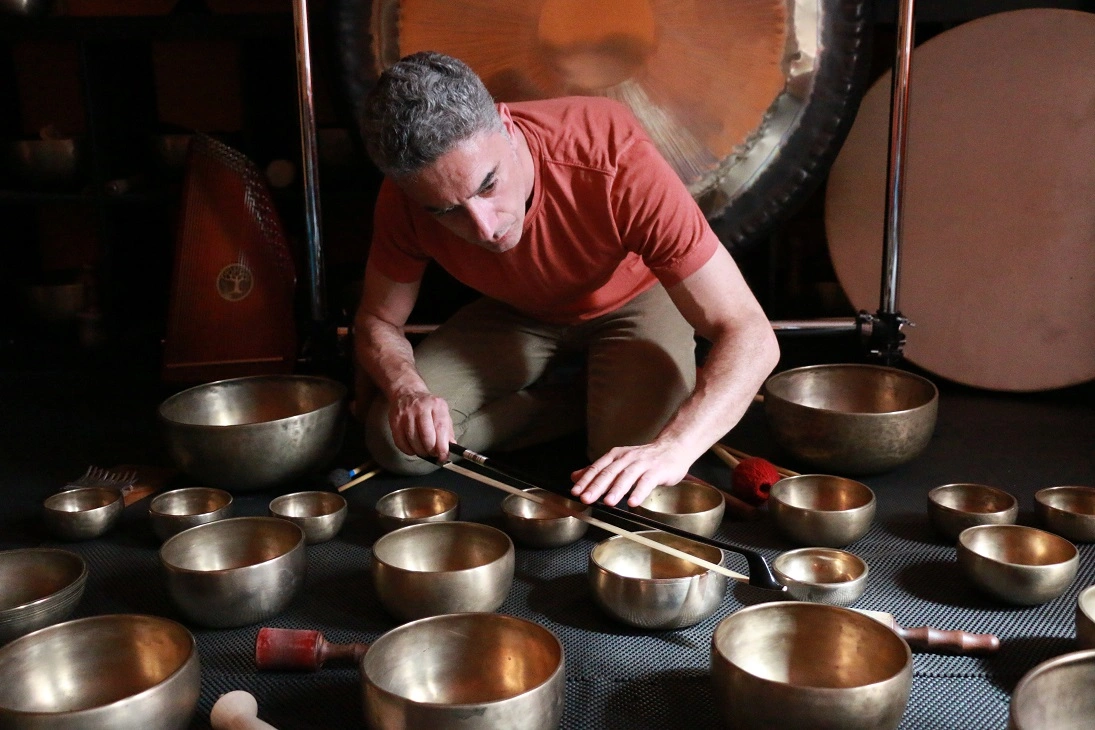 Tailored service, for discerning tastes
It is our pleasure to shape and fine-tune our offerings for clients desiring that special touch. Leveraging our extensive network, we craft singular events that exceed expectations. Delight in the unique, knowing each detail has been meticulously crafted for a truly special moment.
Our Professionals
Lynnette Marrero

Masterclass Host & Award Winning Mixologist

Honored as one of America's Leading Female Mixologists by the James Beard Awards, Lynette Marrero is an unparalleled master of cocktails. Her latest venture is Delola; ready-to-enjoy world-class spritzes in partnership with Jennifer Lopez.

Matt Cooper

Master Mentalist

Matt Cooper's performances are the closest thing you'll ever see to genuine psychic power: telepathy, mind-control, precognition, and other mental mysteries that defy all explanation. Everything you see is real, but none of it is true.

Christine Collado

3 Michelin Star Wine Director

Christine's passion for wine has driven her to the pinnacle of her profession, having worked alongside many world renowned chefs, most notably Chef César Ramirez at his 3 Michelin star restaurant - Chef's Table at Brooklyn Fare.

Guy Yair Beider

Himalayan Singing Bowls Expert

A master of sonic immersion, Guy's quest for perfection has spanned nearly a decade and has taken him as far as India and Nepal. He has meticulously hand-picked every single instrument he uses, many of which are centuries old.
Among other renowned experts from hospitality, wellness, the arts, and more...